This spring, Birmingham resident and co-host of iHeart Radio's Mojo in the Morning show, Shannon Murphy, and her fiancé Wes Whitlam, a software engineer and obstacle course athlete, modeled looks for the Birmingham Shopping District's Spring Style Guide from some of their favorite local stores. They also sat down with us to share what they love about downtown Birmingham.
When asked about her favorite places to shop in downtown Birmingham, Shannon jokes "Everywhere – I've got a problem!" And we understand why! Downtown Birmingham has something for every style and budget and is a top destination for shopping unique women's clothing and accessories. Shannon's casual-chic looks in the Spring Style Guide come from some of her favorite retailers, including Caruso Caruso, Rotate Boutique, Lori Karbal and more.
Park-loving Wes models casual styles from his favorites Gazelle Sports and Caruso Caruso, perfect for doing what he loves best, including "walking, biking with the kids and getting ice cream." Wes also models elevated looks from dolce moda and others, for a date downtown or a trip to the office.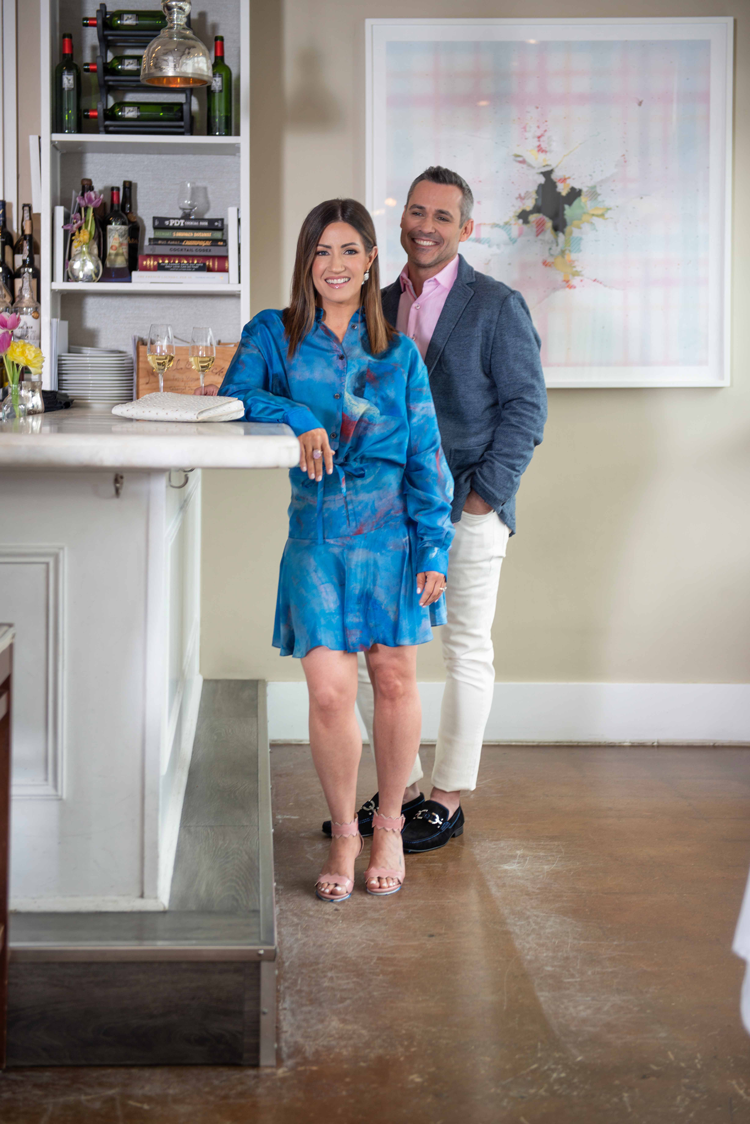 As well as the great shopping, one of the best things about Birmingham city center is the lively atmosphere, especially in the summer. Outdoor terraces welcome guests to casual and exclusive dishes for any occasion from brunch with friends to special celebrations. "My girlfriends and I love to hop on our bikes and ride around town getting drinks at all our favorite places. Those are some of my most cherished and joyful moments," said Shannon.
Live music, outdoor movies and the weekly Farmers Market attract visitors of all ages throughout the summer. "I loved living in Birmingham before I had kids, but since becoming a mum it's even more magical. Even when I'm out of town on holiday or for work, I really love coming home. I feel incredibly lucky living here; it's pretty special," Shannon said.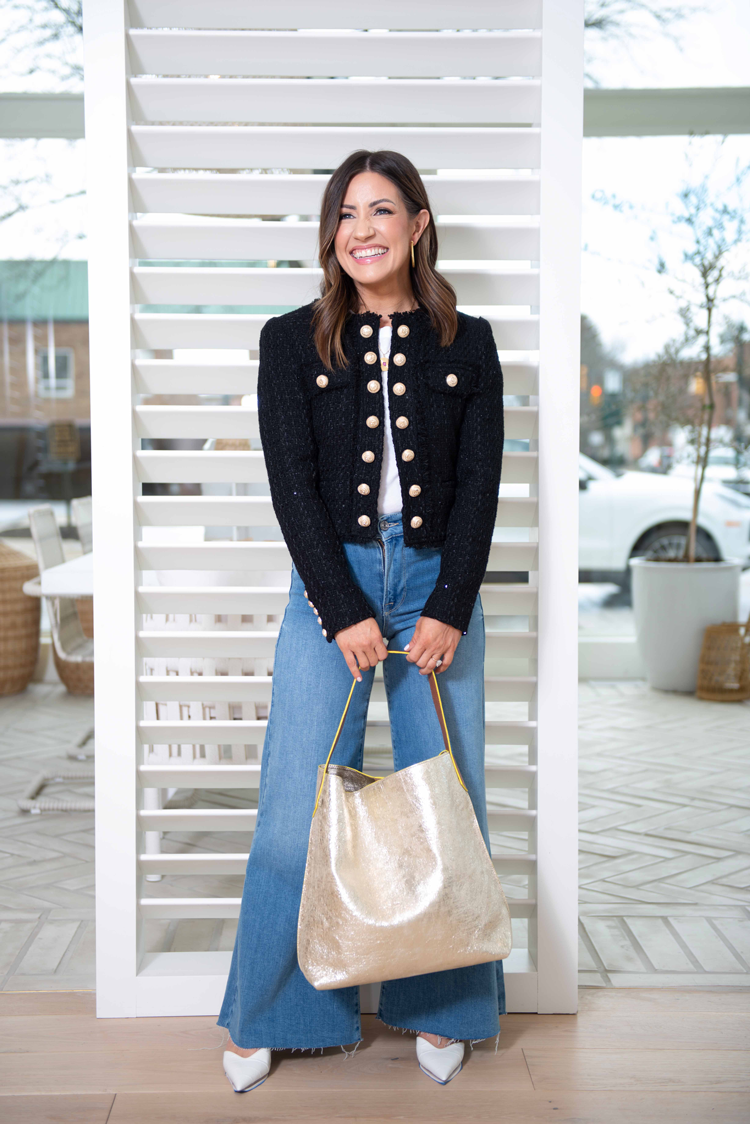 See all of Shannon's and Wes' looks in the Spring Style Guide at www.ALLINBirmingham.com/springfashion. Find the full list of retailers, restaurants and events this season at www.ALLINBirmingham.com.
Learn more about iHeart Radio's Mojo in the Morning Show and co-host Shannon Murphy at www.channel955.iheart.com/featured/mojo-in-the-morning/.